Udaipur to Ajmer Tour Packages
Tourist attractions in Ajmer are pilgrimage sites. Ajmer is a popular pilgrimage center for Hindus as well as Muslims.
Ajmer, located in Rajasthan, is the 5th largest city in the state and is 135 km away from the capital Jaipur. It was earlier known as Ajmer or Ajaymeru. One of the oldest hill forts in the country, Taragarh Fort protects the city of Ajmer. The city was founded at the end of the 7th century by Ajayraj Singh Chauhan and commanded the Chauhan dynasty for many decades, with Prithviraj chauhan being one of the most popular rulers. Along with the Indo-Islamic design of the mosques, the sights of Ajmer are Jain temples and historical forts. But the journey to this amazing travel destination of Rajasthan is incomplete without the famous attractions of Ajmer Sharif Dargah and Akbar's palace.
Popular Places To Visit In Ajmer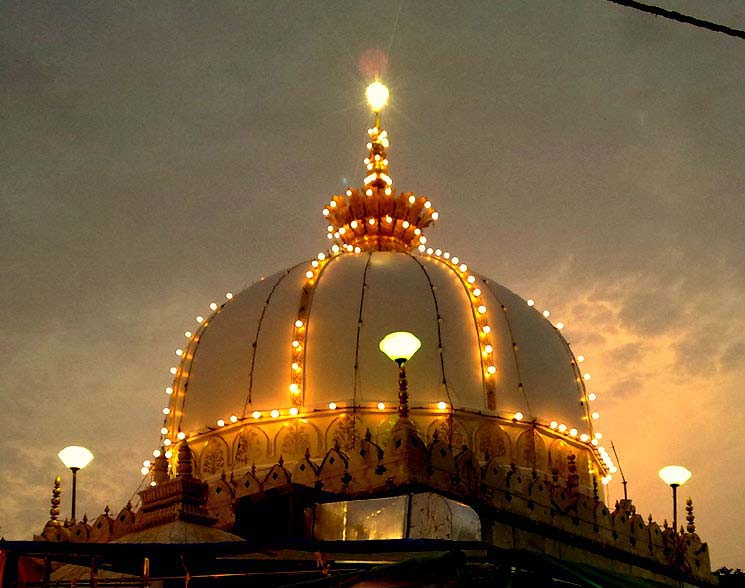 Ajmer Dargah Sharif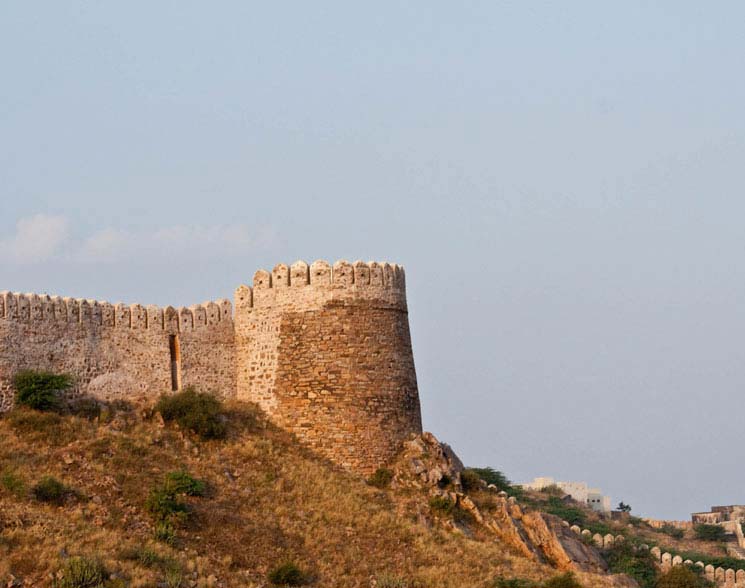 Taragarh Fort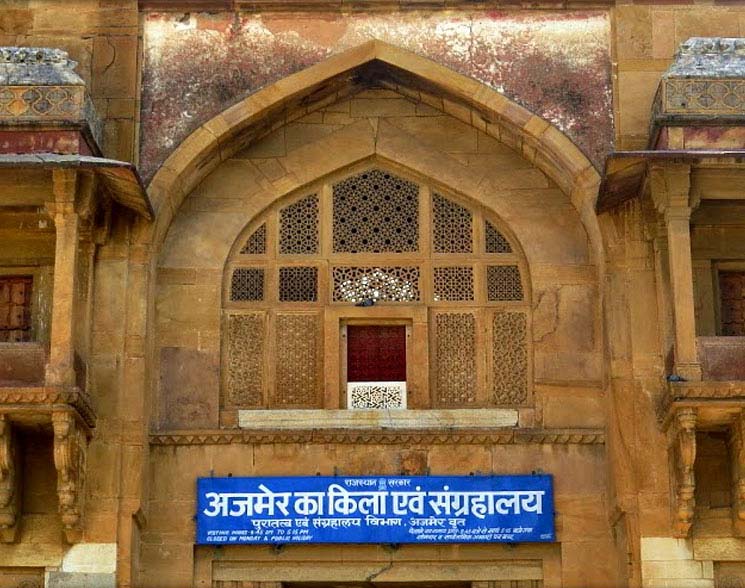 Magazine Museum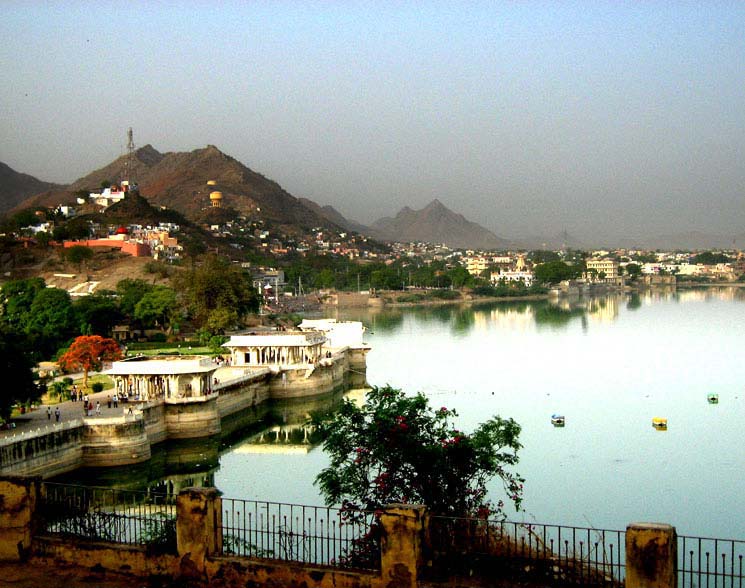 Anasagar Lake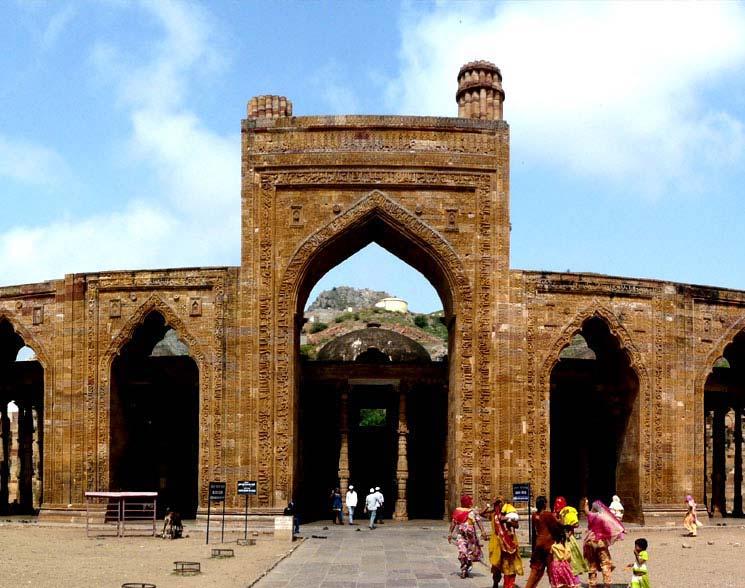 Adhai Din Ka Jhonpra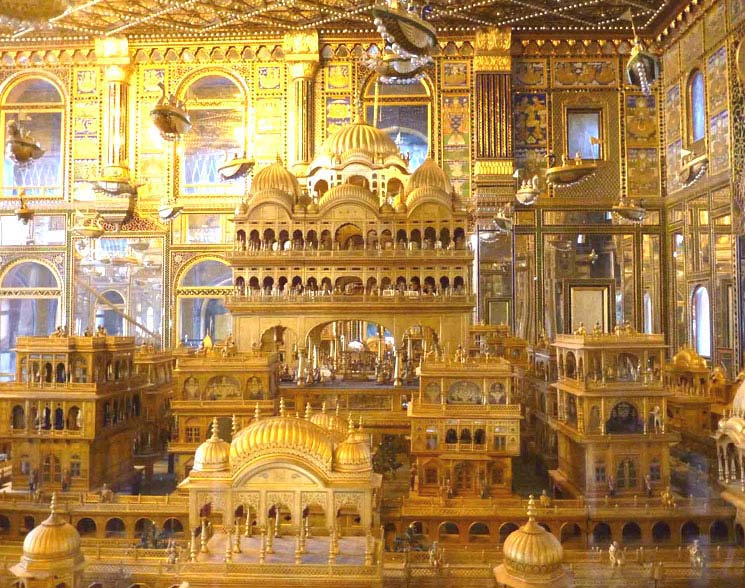 Nasiyan Ji Mandir
How to Reach here

Approximately a hundred thirty-five kilometers from Ajmer city, the Sanganer Airport located in Jaipur is the nearest airport from Ajmer. The airport is well-connected to the major cities like Delhi and Mumbai. Once you reach the airport, you can hire a cab to reach Ajmer.
The Rajasthan State Road Transport Corporation runs deluxe and semi-deluxe buses connecting Ajmer to nearby cities like Delhi, Jaipur, Udaipur, Jodhpur, and Jaisalmer. There are a number of private tour operators, who run regular and Volvo buses on this route.
The Ajmer Junction railway station, located within the city lies on the Mumbai - Ahmedabad - Jaipur - Delhi line. The station is well-connected with major cities like Delhi, Mumbai, Jaipur, Allahabad, Lucknow, and Kolkata.
Get Enquiry Now

"If you would like to get in touch,
I would love to hear from you"