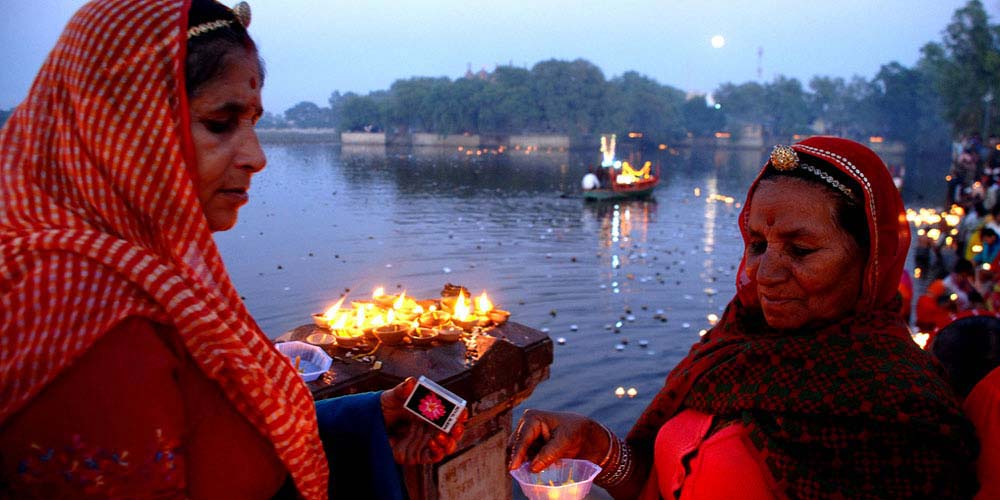 Kolayat Fair

The Kolayat Fair has spiritual as well as entertainment significance. An eagerly-anticipated event, it is celebrated with pomp and gaiety. The scale of the festival is large and tourists get an opportunity to see Rajasthani culture up close. The festival is additionally known as the 'Kapil Muni Fair' and is celebrated during the month of November (Kartik Poornima).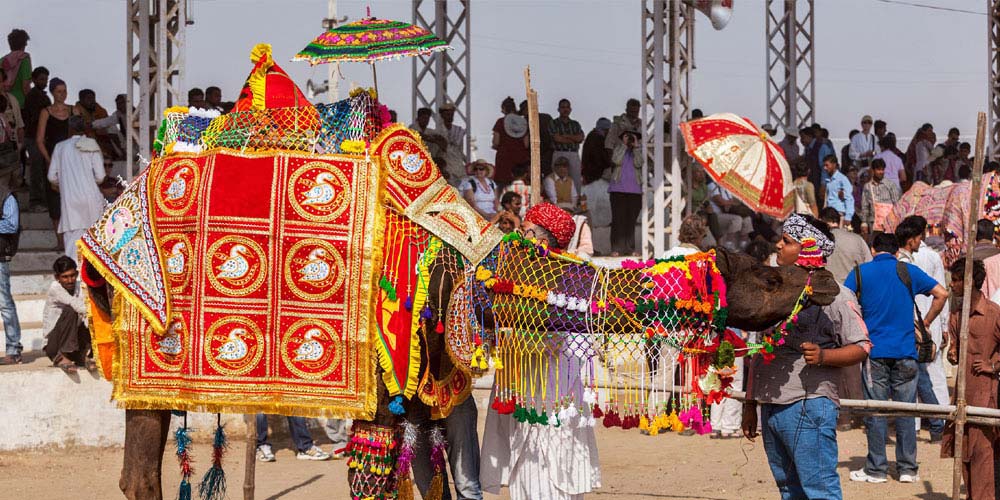 Bikaner Camel Festival

Bikaner Camel Festival is celebrated annually dedicated to the ship of the desert. The celebrations include camel races, camel milking, best breed competition, camel acrobatics, and camel beauty pageants. Along with these, there's plenty of scope for eating, souvenir-shopping, and photography at the festival.