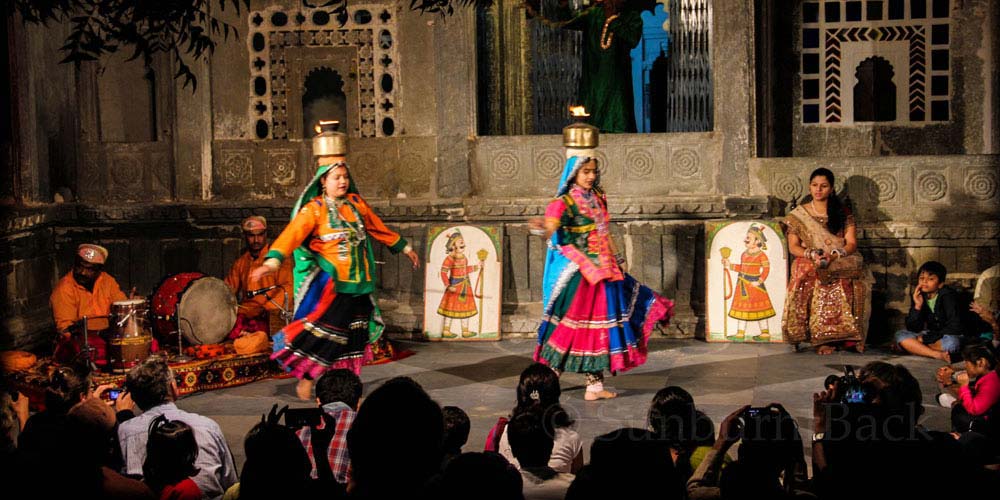 Watch the Dharohar Dance Show

The Bagore Dance Show (officially called Heritage) at Neem Chowk is a happy fair of good atmosphere, music and performances. Comfortable seating, beautifully lighted balconies and star-lit skies ensure that a spectacular evening is spent here.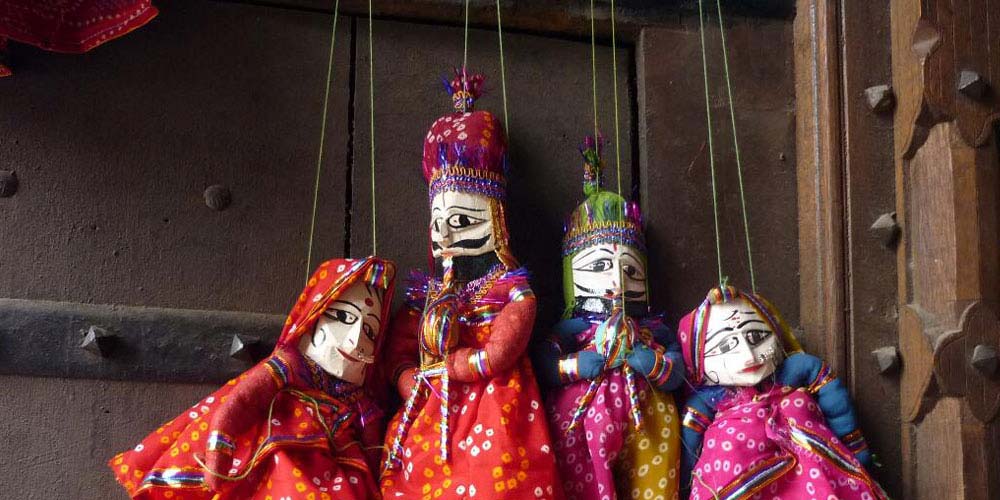 Puppet Show at Bharatiya Lok Kala Mandal

Enjoy the heritage art form of puppetry (Kathputli) at Bharatiya Lok Kala Mandal.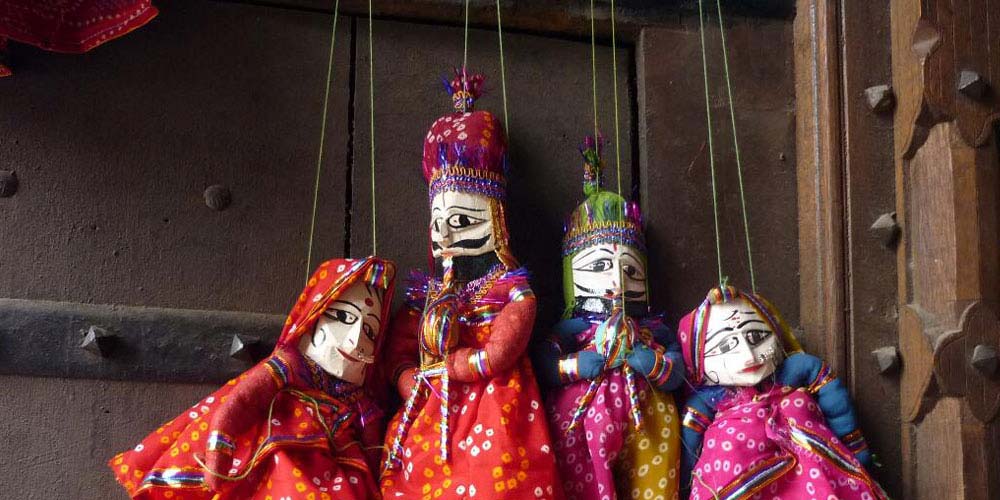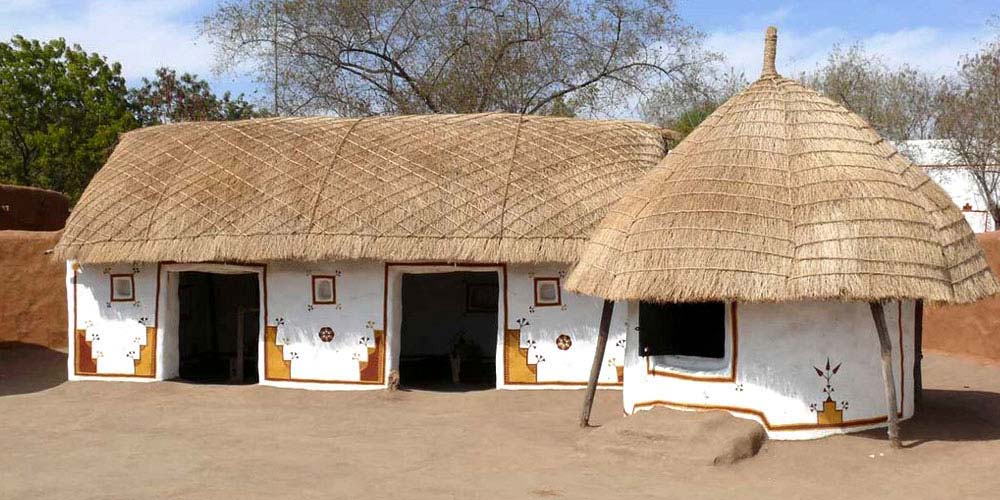 Visit Shilpgram

Surrounded by the Aravalli ranges and spread over 70 acres, the rural arts and crafts complex is considered a living museum. It is located 3 km west of Udaipur and reflects the lifestyle of the tribal people of the western region.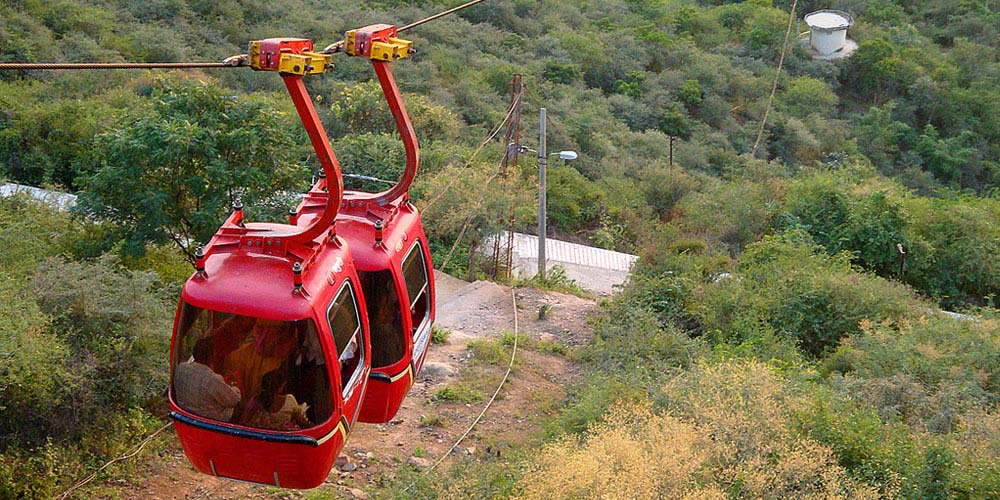 Udaipur Ropeway Cable Car

It serves as a boon for those who intend to visit historical places at Machla Hill and the historic Karni Mata Temple. In the olden times, people tried hard and climbed many stairs to seek the blessings of the Goddess, with the construction of the ropeway, many worshipers who were unable to climb the stairs, fulfilled their wish by traveling in climbing the ropeway.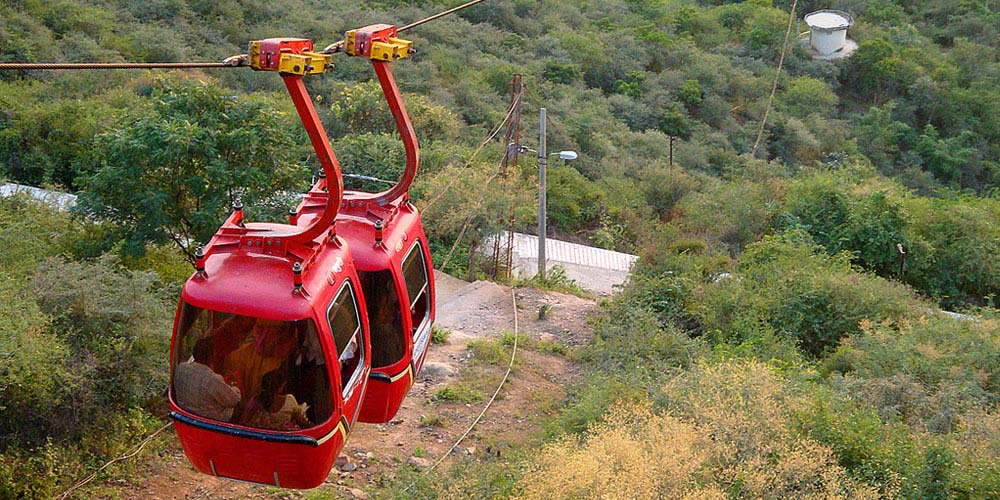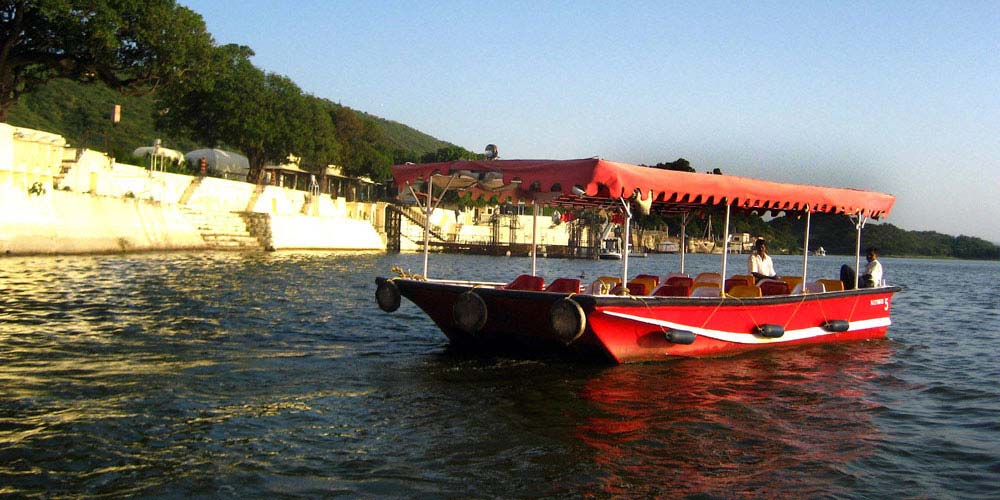 Boatride at Lake Pichola

Mateshwari Tourism arranges a private boat ride in Lake Pichola for you and your family to feel the real beauty of Udaipur. This trip is special on Lake Pichola. The best attraction of Udaipur is the sweet water lake, the palaces, temples, ghats, havelis on the banks of the lake are amazing.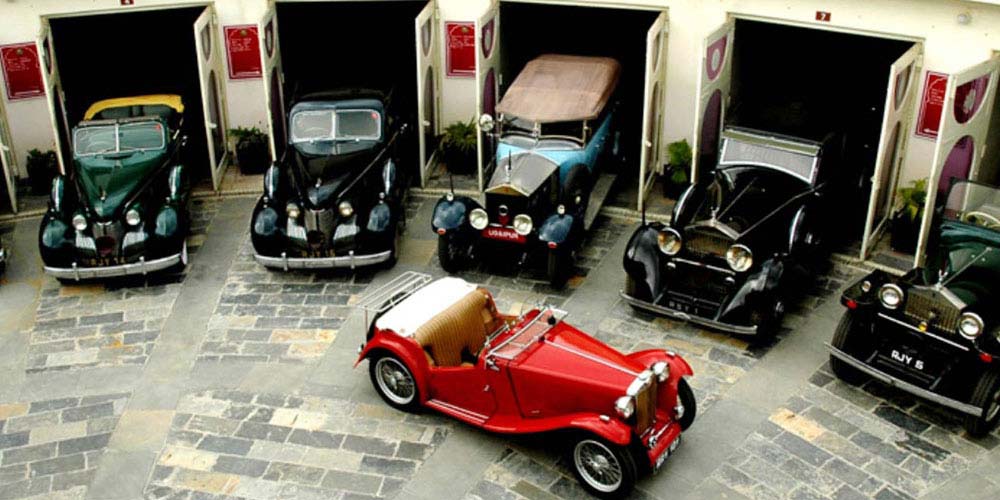 Vintage Car Museum

The vintage and classic car museum is one of the best ways to witness how grand it used to be then. Many magnificent vehicles used by the Mewar dynasty in Udaipur, which have been presented at the Vintage Car Museum.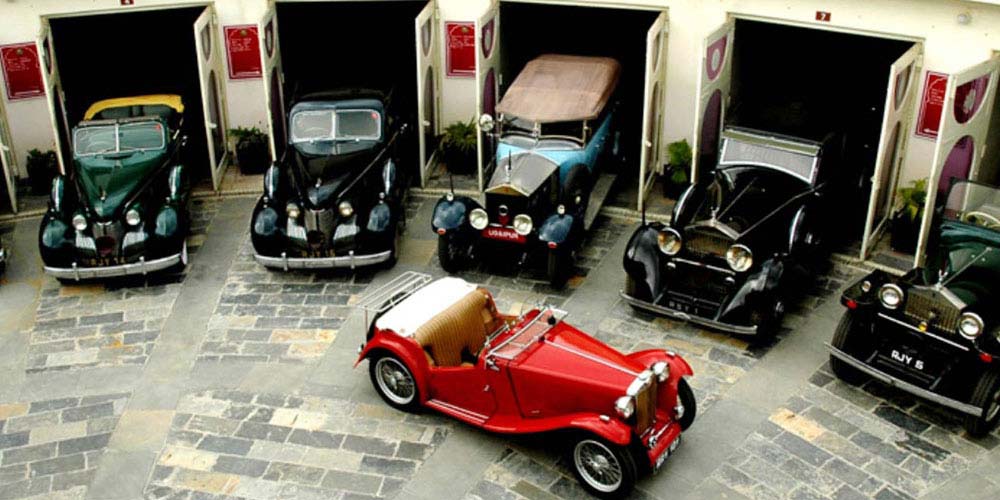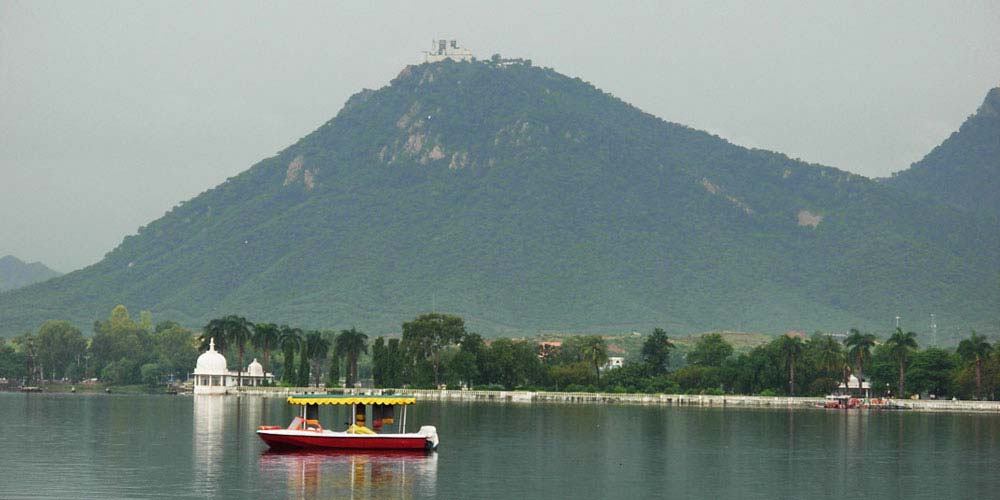 Boatride at Fateh Sagar Lake

Fateh Sagar Lake is a quiet place where people usually come for relaxation and lighten up amidst the serene waters of the lake. An island has been converted into a public park by the Rajasthan government with amazing water-jet fountains. Another island is the Udaipur Solar Observatory, which is the best solar observation site in Asia.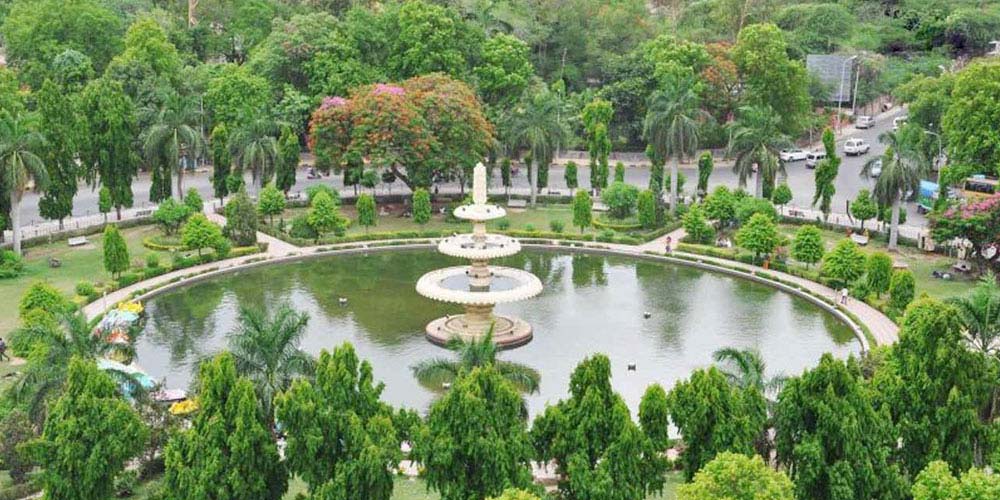 Sukhadia Circle Boating

Located in the center of the Panchavati region, Sukhiya Circle is considered as one of the main hangout places for Udaipur locals. The circular garden is made up of a small pond, and then the small pond consists of a 21-foot-high fountain, which is three weathered and wheat-eared motif-shaped which is considered a symbol of prosperity in the region.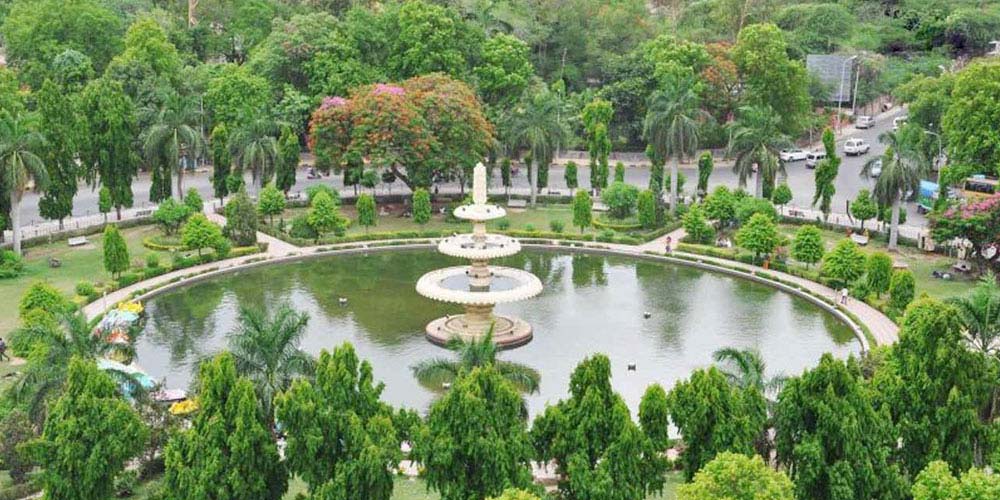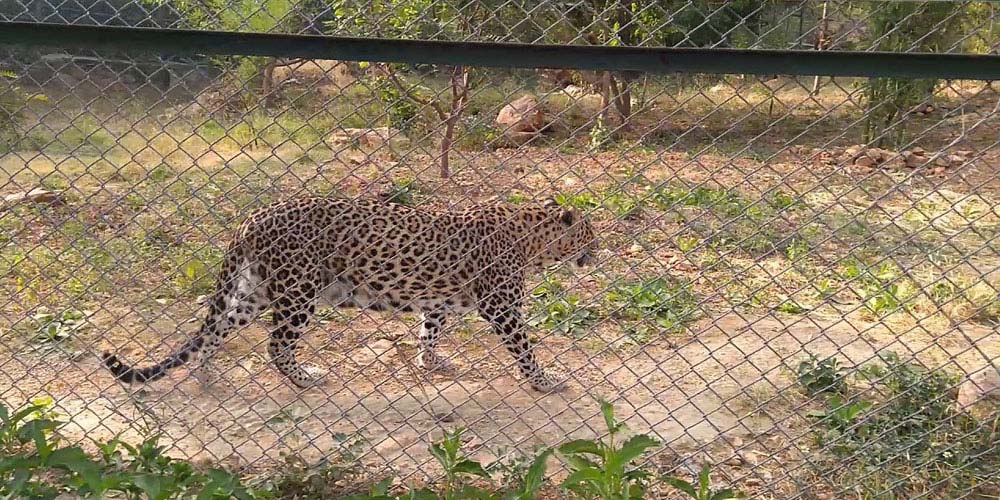 Sajjangarh Biological Park

The Sajjangarh Biological Park of Udaipur is an excellent zoological park, located just below the Monsoon Palace, about 4 km from the city center. The main purpose of establishing the park was to conserve endangered and threatened flora and fauna.