Udaipur to Ranthambore Taxi Services

With a tiger population of around 70, which is still growing, Ranthambore National Park in Rajasthan has become one of the biggest attractions for any wildlife enthusiast in India.
Ranthambore is one of the largest national parks in India and has been a sanctuary for wildlife since 1955. Prior to 1900, the area was used as a royal hunting ground. The park is named after the Ranthambore Fort located inside the reserve.The Government of India established Project Tiger in 1973 and aims to increase the population of Bengal tigers in their natural habitat.
Ranthambore National Park offers visitors great opportunities to capture the best views here. It is considered the best place for wildlife photography. Rivers like Chambal and Banas and some artificial lakes add to its charm. Apart from the park, there are amazing places like Ranthambore Fort, Jogi Mahal and Kachida Valley which are interesting places to visit.
Popular Places To Visit In Ranthambore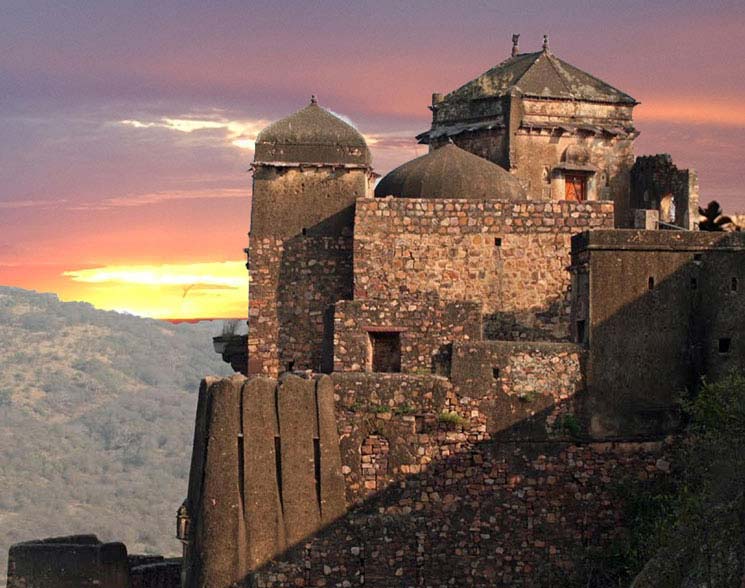 Ranthambore Fort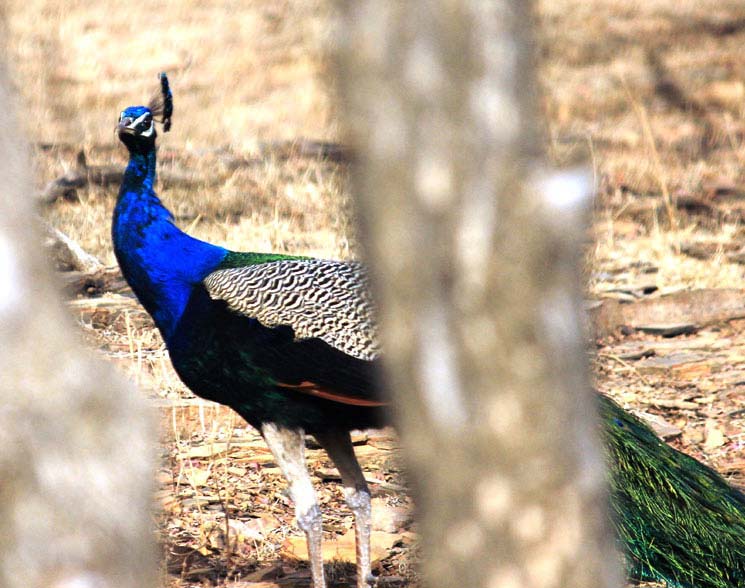 Ranthambore National Park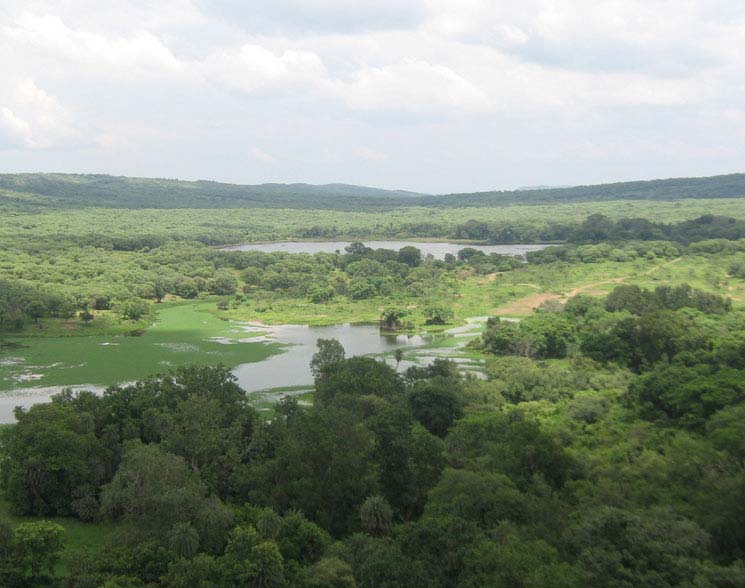 Surwal Lake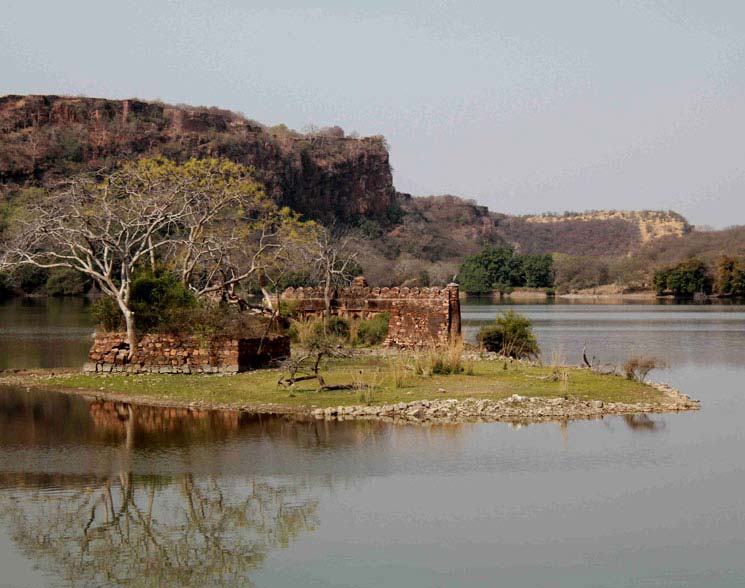 Padam Lake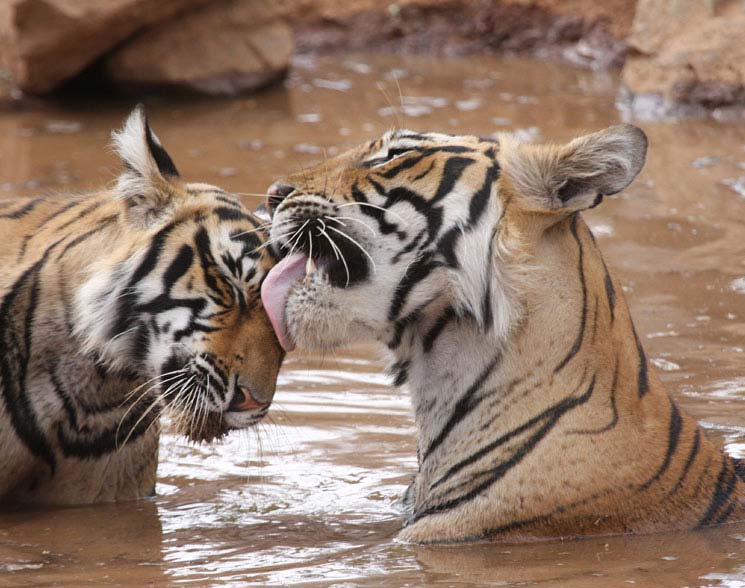 Kachida Valley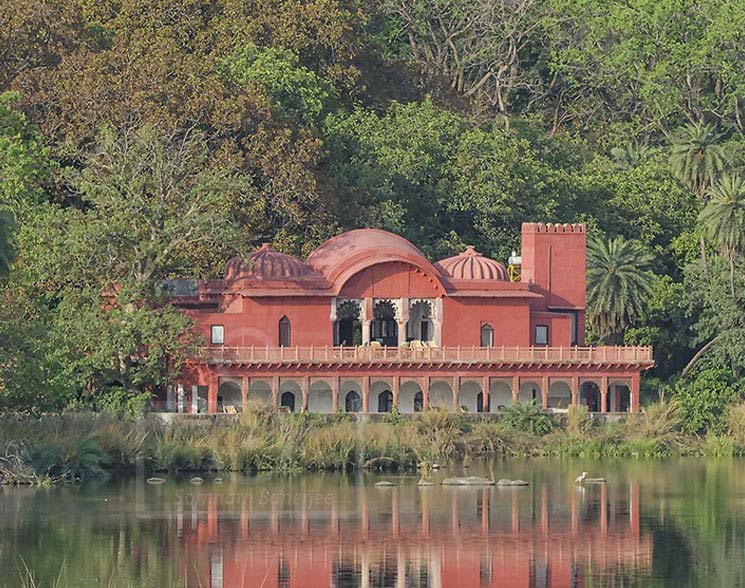 Jogi Mahal
How to Reach here

Sanganer Airport is the nearest airport and is located at Jaipur. The distance from Jaipur to Ranthambore is about one hundred eighty km. Regular flights are available for Jaipur from all major cities of India so tourists can land at this place smoothly. Tourists from Sanganer Airport can take a taxi or bus to reach the place comfortably. The charges of the buses are very affordable.
The nearest township of Sawai Madhopur is barely 15kms away from Ranthambore. You can reach Sawai Madhopur from Delhi, Jaipur or Agra.
Sawai Madhopur is the nearest railway station located at a distance of 10 km. The Sawai Madhopur railway terminal is well connected from all major cities so tourists can take a train from anywhere to reach the place smoothly. From outside the railway station, the tourists can take a local bus, taxi or cab to reach the Ranthambore smoothly.
Get Enquiry Now

"If you would like to get in touch,
I would love to hear from you"