Udaipur to Chittorgarh Tour Packages
Chittorgarh is located in the Indian state of Rajasthan and is still one of the least searched wonders of India. Built in the 7th century by the Guhilot kings and abandoned in 1568 after long confiscation by Akbar, the Chittorgarh Fort is now also a UNESCO World Heritage Site.
The bravery is flowing in the aura of Rajasthan and it is the place which is compact with great stories of loyalty and courage. When talking about courage, there is no other place than Chittorgarh which suited the word "Bravery" the most. Chittorgarh Fort is the largest fort in India. The fort is also known as Chittor and was the capital of Mewar and named after Chittrangad Maurya. The most striking marvel of the city is Chittorgarh Fort famous for the Jauhar that Rani Padmini experienced during an attack, the Chittorgarh Fort has seen a lot of courageous fights. This stronghold is the biggest one in India and draws in traveler in tons consistently. This place abducts your mind as you wander around its gorgeous vicinity, exploring its famous attractions.
Popular Places To Visit In Chittorgarh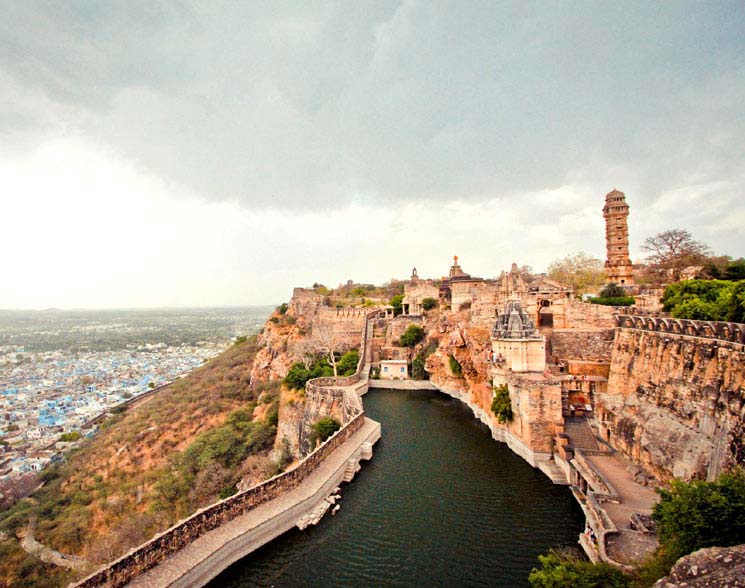 Chittorgarh Fort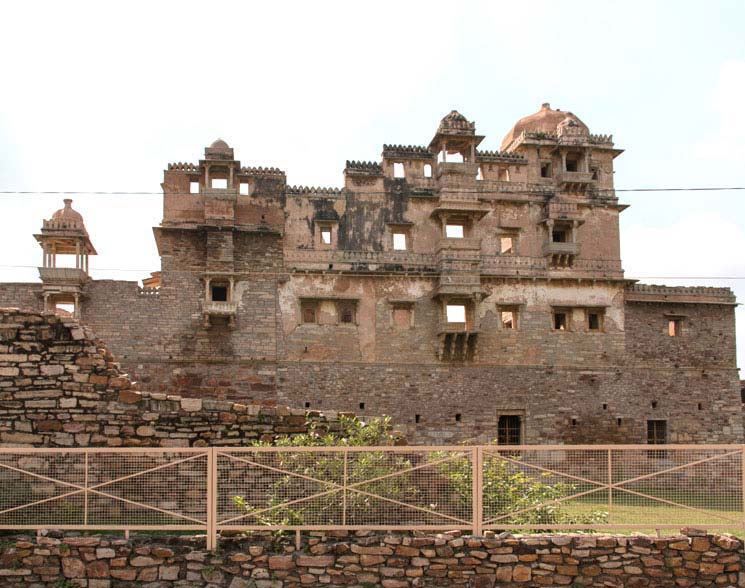 Rana Kumbha Palace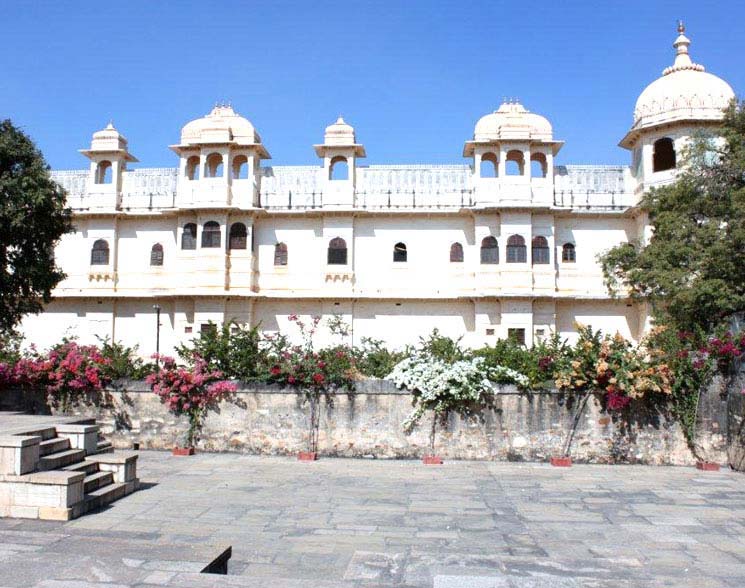 Fateh Prakash Palace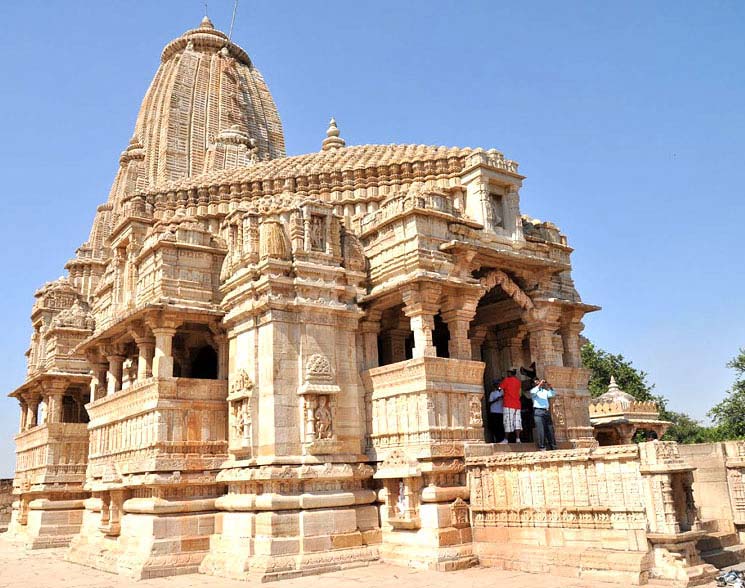 Meera Temple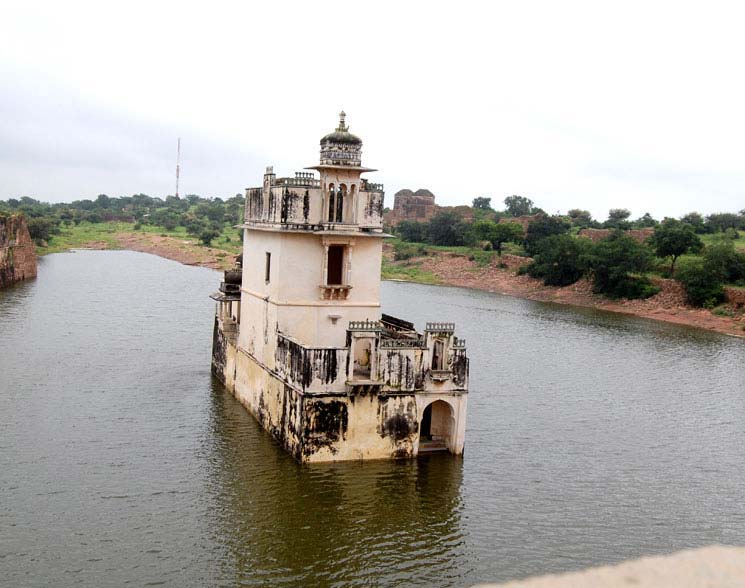 Padmini Palace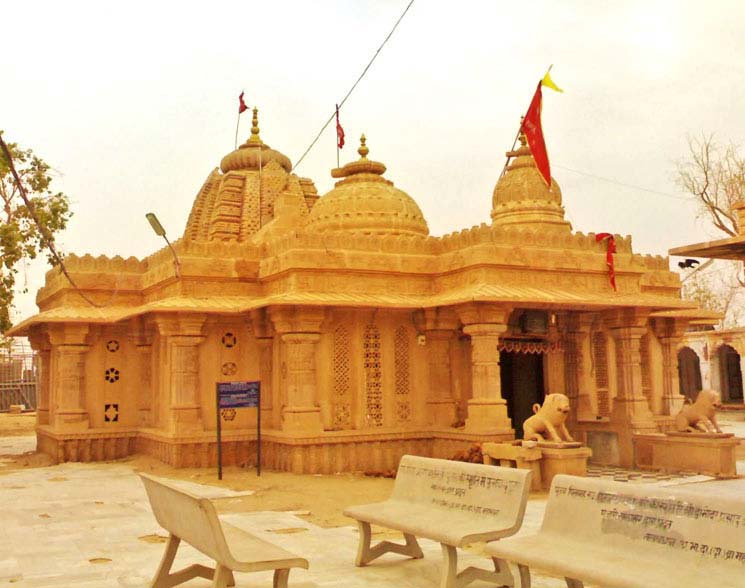 Kalika Mata Temple
How to Reach here

The nearest airport to Chittorgarh is the Maharana Pratap Airport of Udaipur, which is 70 km away from the city. If you are choosing to fly to Maharana Pratap airport, you can find cabs, buses and other transportation from the airport to Chittorgarh, throughout the day. It would take ninety minutes to reach the city from the airport. You can find direct flights from Mumbai, Jodhpur, Bengaluru, Hyderabad, Kolkata, New Delhi.
Chittorgarh is well connected to all the major cities of India. The bus stand of Chittorgarh is located in the mid of the old and new city. There are good bus services Private as well as government available for Delhi, Mumbai, Ahmedabad, Ajmer, Bundi, Kota, Udaipur, and other major cities.
Chittorgarh Railway Station serves the city and lies right by the bank of Gambheri River. It is well connected to other major cities, like Ajmer, Jaipur, Udaipur, Kota, and Delhi. The luxurious Palace on Wheels train stops by there as well. The fort itself is just around 5-6 km away from the railway station.
Get Enquiry Now

"If you would like to get in touch,
I would love to hear from you"