Udaipur to Alwar Tour Packages
Alwar city of majestic monuments and amazing sites attracts alwar tourists places with its attractive charm. This small town with a rich cultural heritage offers best hotels in alwar a good time for a good holiday. It is a smooth combination of nature, ancient history, Indian art and culture unlike any other place in Rajasthan, which makes Alwar a popular tourist destination.
Alwar city is the oldest of the Rajasthani states, which was part of the Matsya territories of Viratnagar in 1500 before Christ. It became famous once again in the eighteenth century under Pratap Singh, who pushed the rulers of Jaipur to the south and the Jats of Bharatpur to the east, and who successfully opposed the Marathas. It was one of the first Rajput states to unite itself with the fleeing British Empire, although British interference in the internal affairs of Alwar meant that this partnership was not always cordial.
Popular Places To Visit In Alwar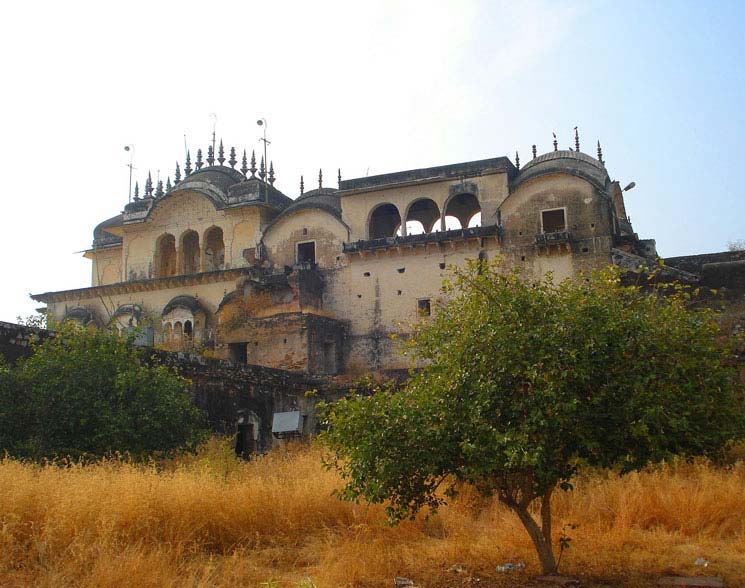 Bala Quila Fort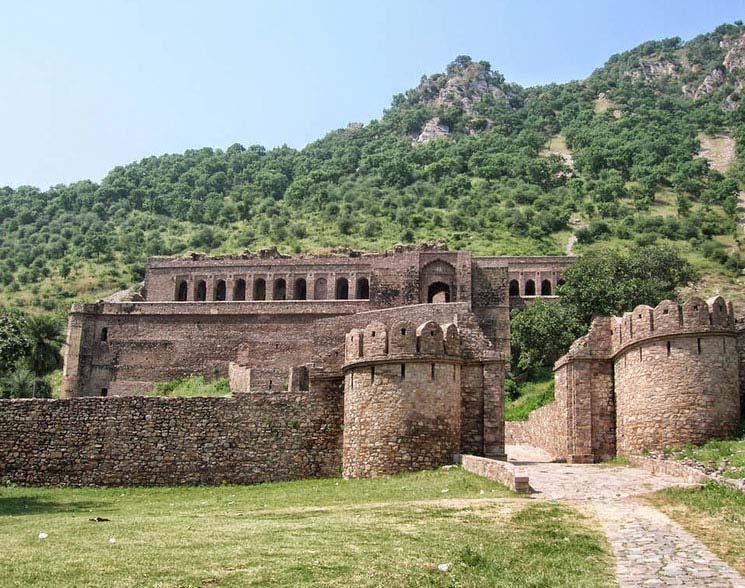 Bhangarh Fort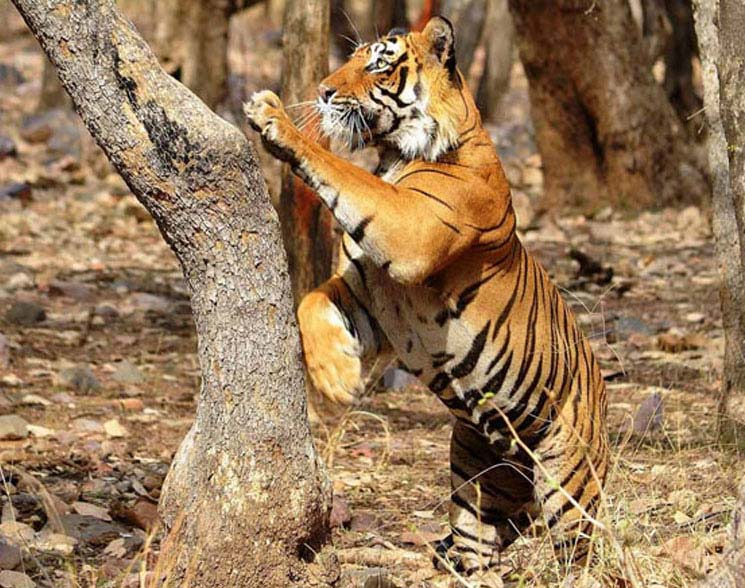 Sariska Wildlife Sanctuary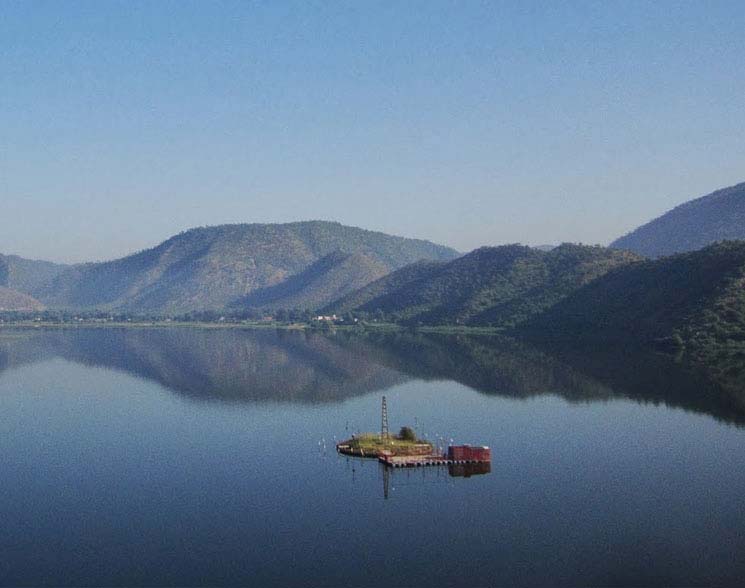 Siliserh Lake Palace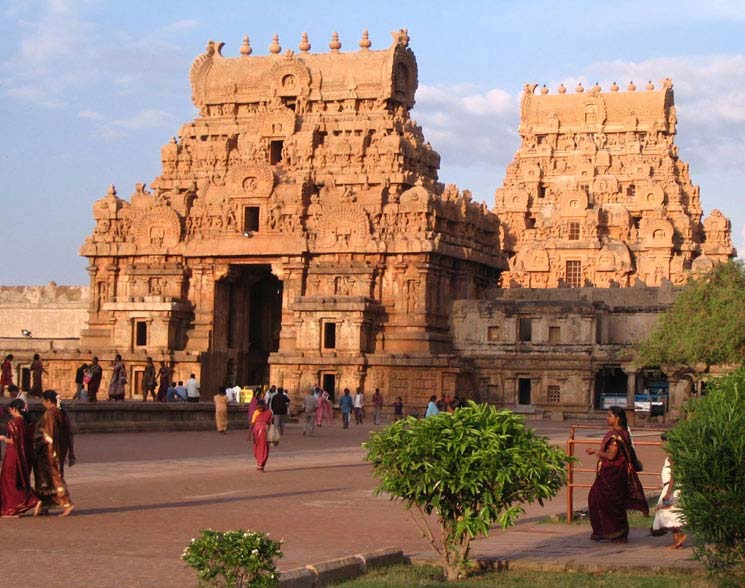 Vijay Mandir Palace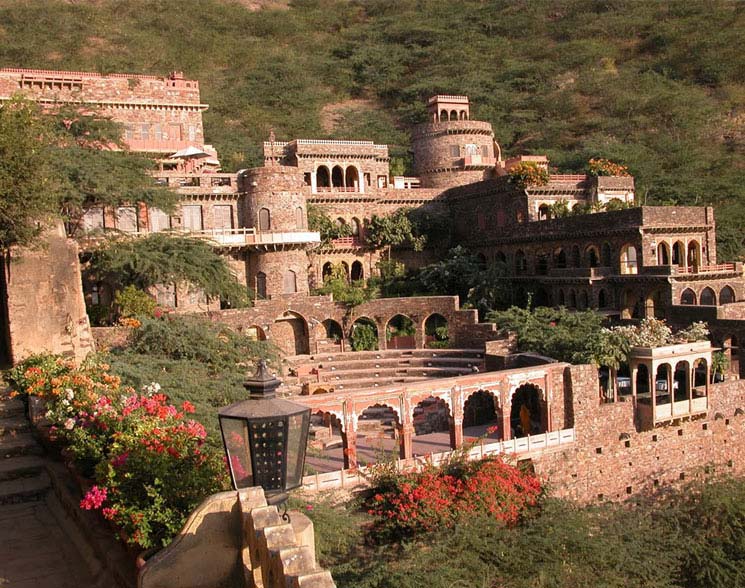 Moti Dungri
How to Reach here

The nearest airport is the Sanganer Airport at Jaipur, about 162 km from Alwar. Taxis are available from the airport to Alwar. Jaipur is well-connected to metro cities like Mumbai and Delhi. Travelers from foreign can take connecting flights from Delhi and Mumbai.
Alwar is well-connected to all the cities in Rajasthan by state-owned bus services. Special private buses are available to Alwar from Jaipur. Buses run from 5 am to 10 pm on most of the days. Delhi is nearly 365 km away and super deluxe buses are available from Delhi to Alwar.
Alwar railway station is well-connected to Jaipur and Delhi. Taxi services are available at the station.
Get Enquiry Now

"If you would like to get in touch,
I would love to hear from you"