Alwar

Alwar is perhaps the oldest of the Rajasthani kingdoms, forming part of the Matsya territories of Viratnagar in 1500 BC.
It became known again in the 18th century under Pratap Singh, who pushed back the rulers of Jaipur to the south and the Jats of Bharatpur to the east, and who successfully resisted the Marathas. It was one of the first Rajput states to ally itself with the fledgling British empire, although British interference in Alwar's internal affairs meant this partnership was not always amicable.
Popular Places To Visit In Alwar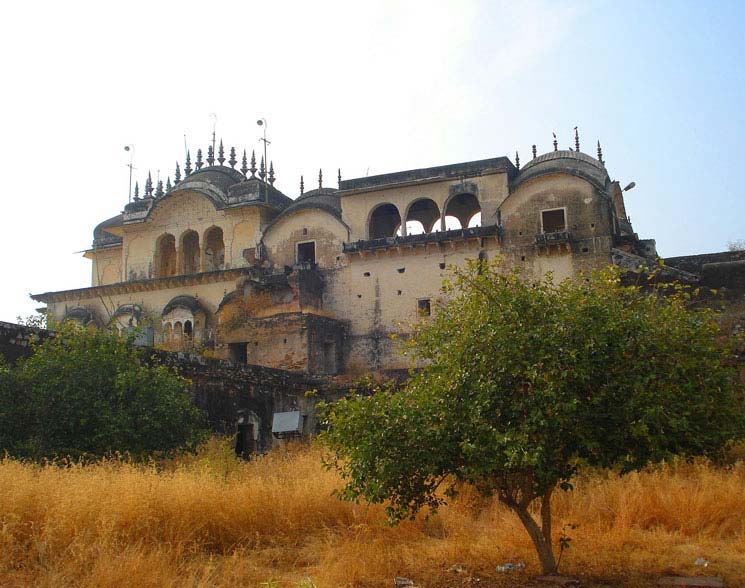 Bala Quila Fort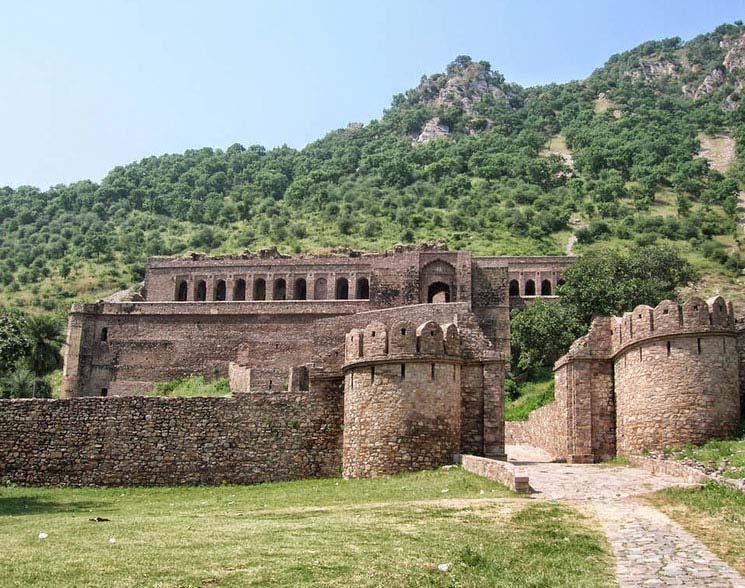 Bhangarh Fort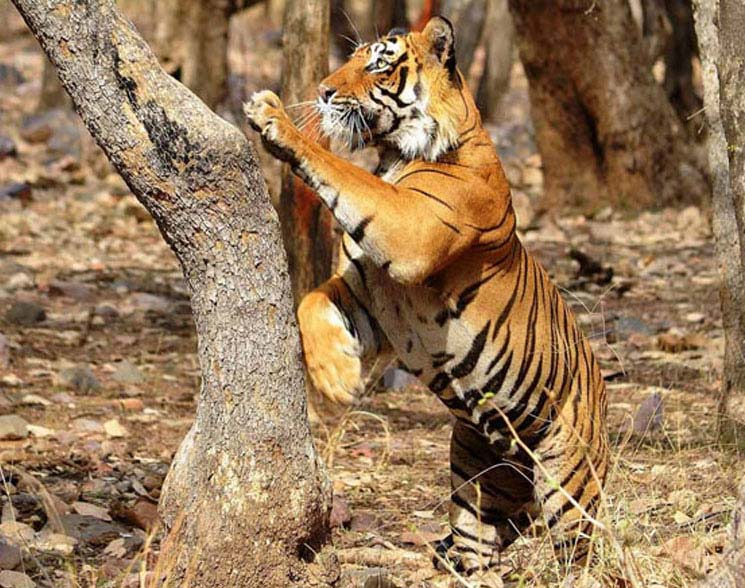 Sariska Wildlife Sanctuary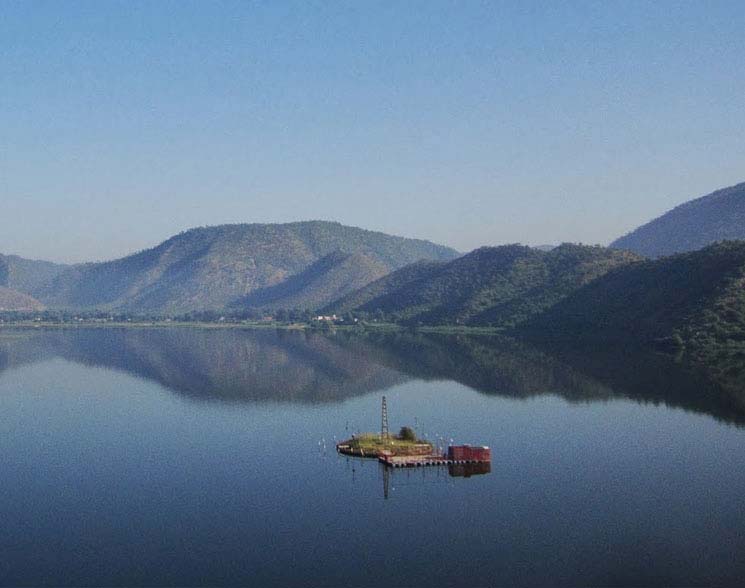 Siliserh Lake Palace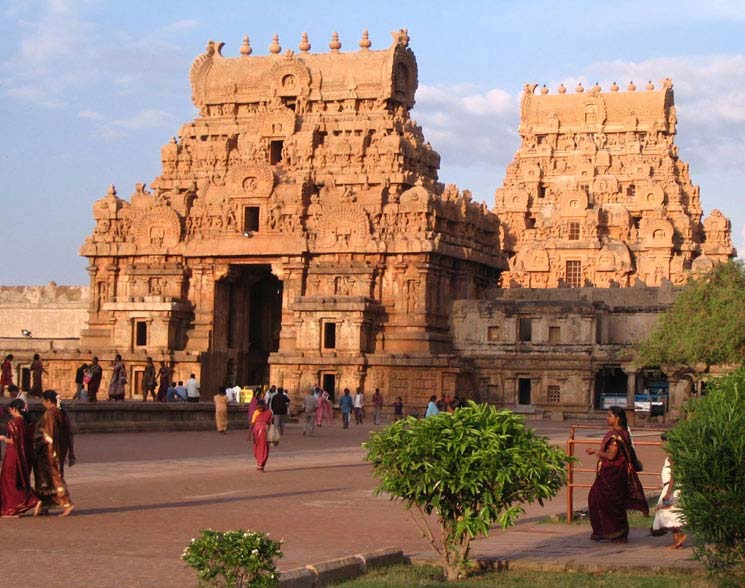 Vijay Mandir Palace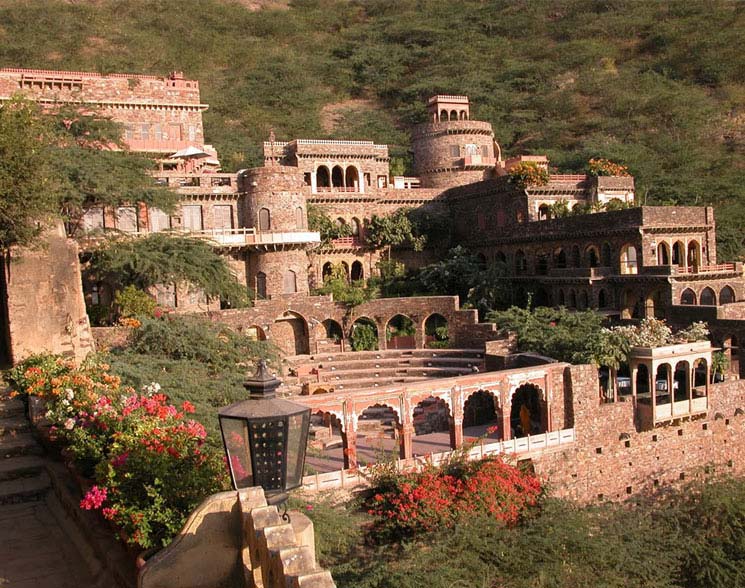 Moti Dungri
How to Reach here

The nearest airport is the Sanganer Airport at Jaipur, about 162 km from Alwar. Taxis are available from the airport to Alwar. Jaipur is well-connected to metro cities like Mumbai and Delhi. Travelers from abroad can take connecting flights from Delhi and Mumbai.
Alwar is well-connected to all cities in Rajasthan by state-owned bus services. Special private buses are available to Alwar from Jaipur. Buses run from 5 am to 10 pm on most of the days. Delhi is nearly 365 km away and super deluxe buses are available from Delhi to Alwar.
Alwar railway station is well-connected to Jaipur and Delhi. Taxi services are available at the station.
Get Enquiry Now

"If you would like to get in touch,
I would love to hear from you"