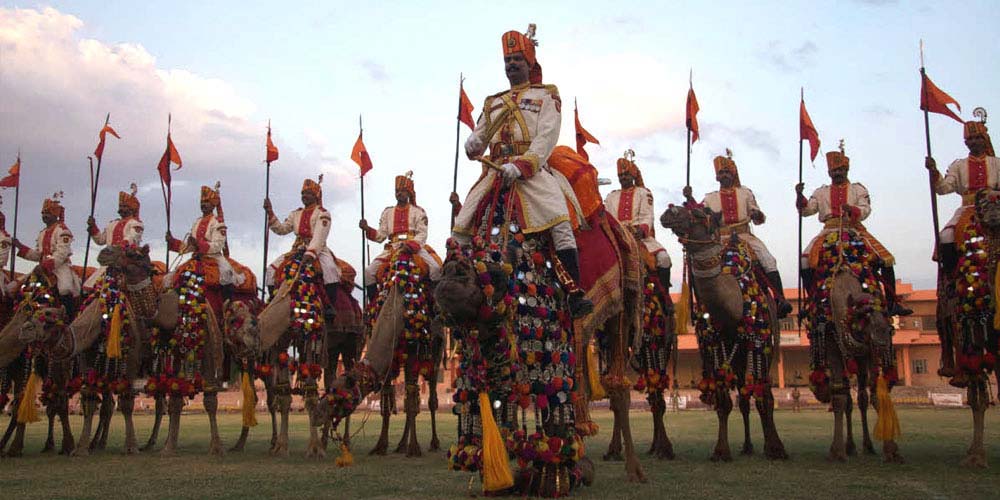 Marwar Festival Jodhpur

The most popular Jodhpur festival is the Jodhpur Marwar Festival. It is held every year in memory of the heroes of Rajasthan. Marwar Festival of Jodhpur, Rajasthan was originally known as the Maand Festival. The festival is held in the month of Ashwin.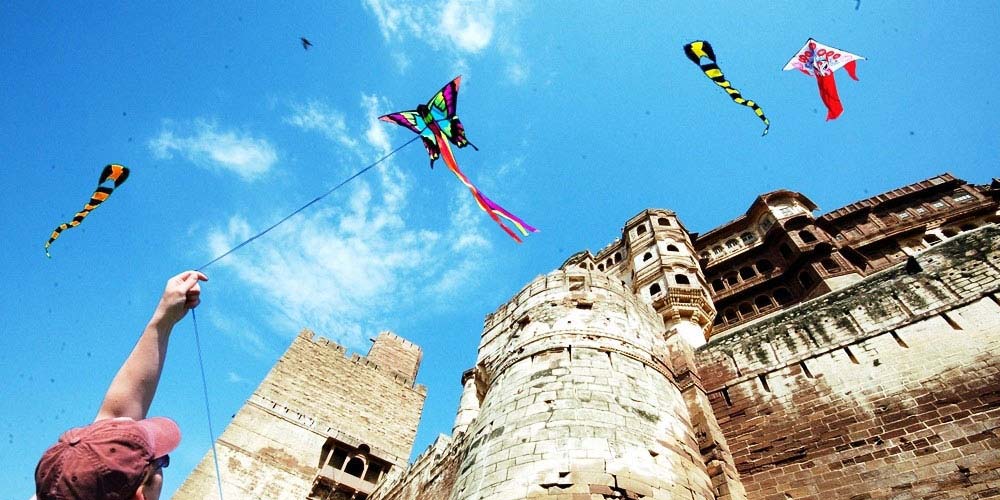 International Desert Kite Festival

The International kite festival of Jodhpur, Rajasthan began only a few years. However, even in such a short span of time, it has become quite popular. In the Jodhpur International Desert Kite festival, the best kite flyers from India as well as rest of the world take part.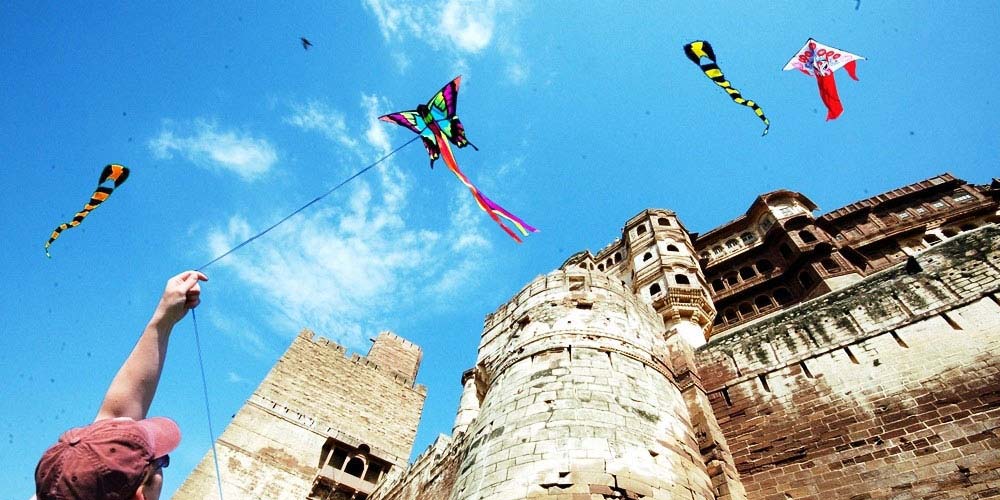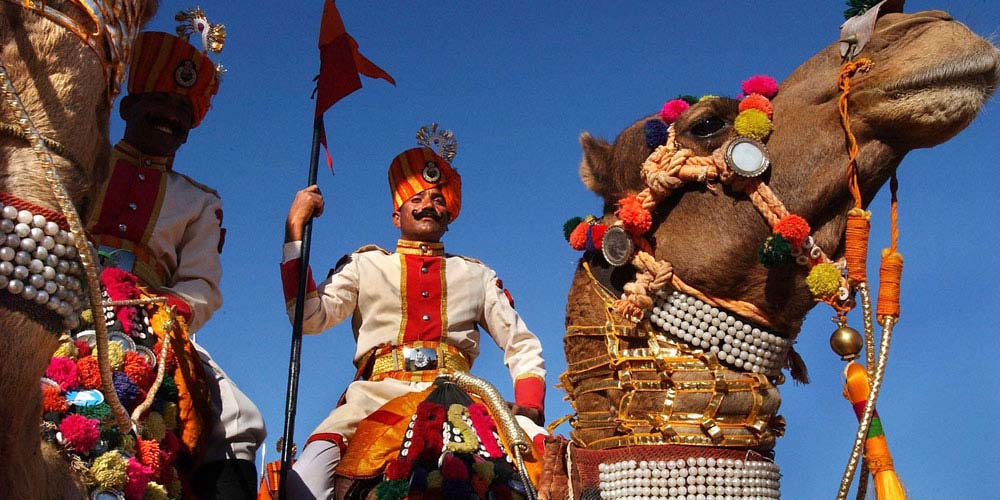 Nagaur Fair

The Jodhpur Nagaur Fair is the second biggest fair in India. The fair goes on for eight days. Nagaur Fair of Jodhpur, Rajasthan is held every year during the month of Jan-Feb.